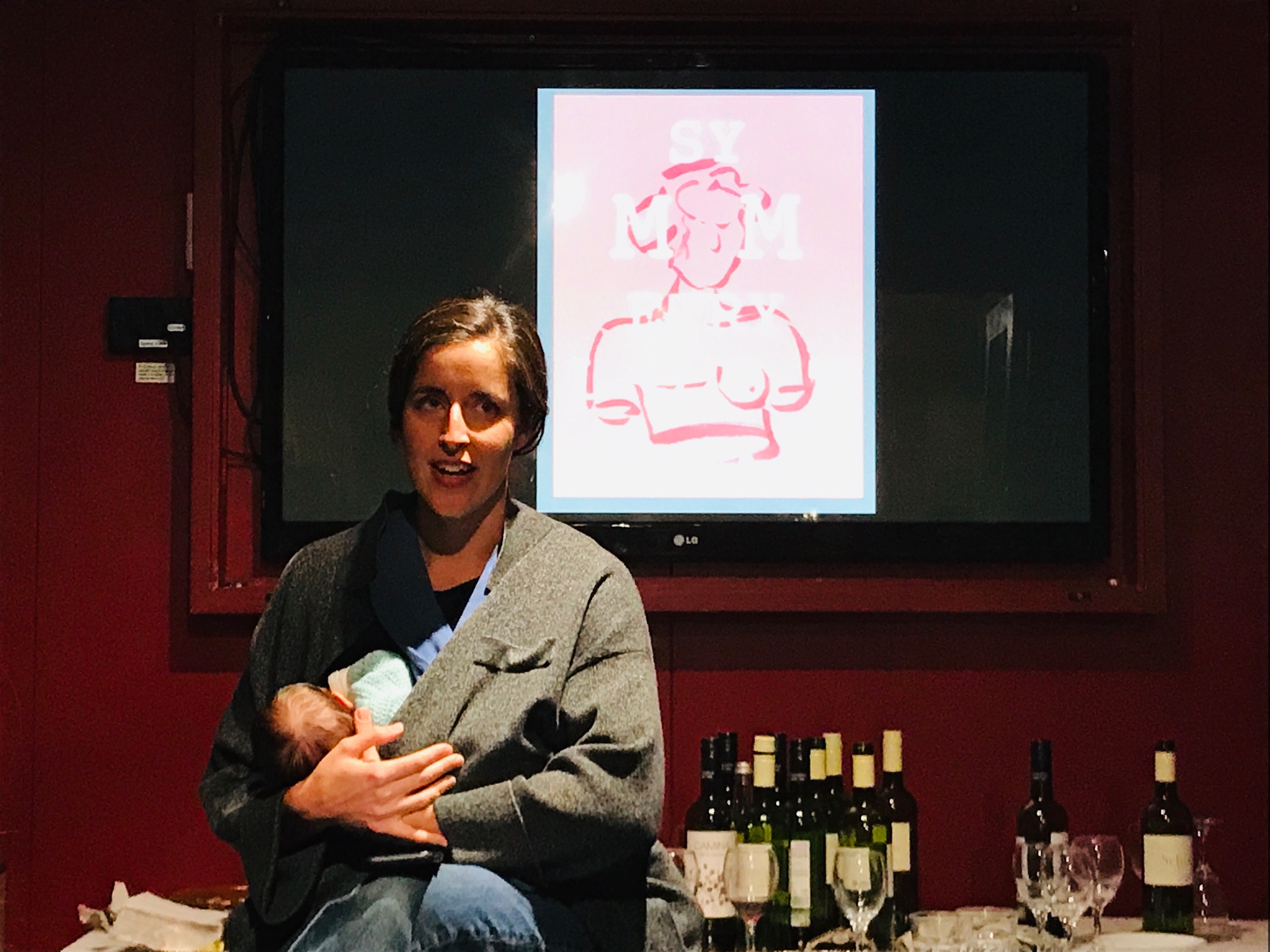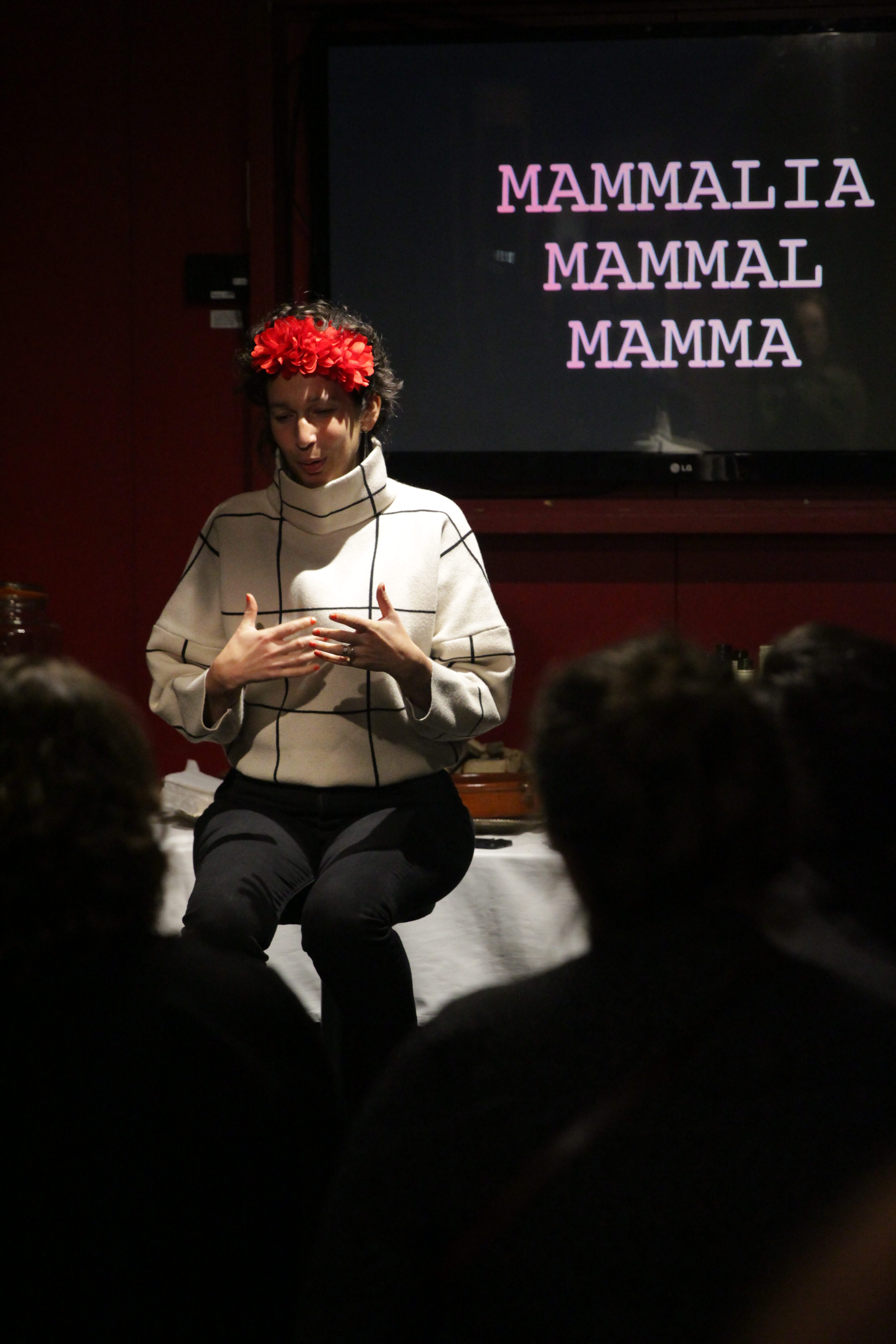 BREASTS, ASYMMETRY & FASHION
Many thanks for all who joined our Breast, Asymmetry & Fashion event (
Thursday 
24th Oct'19) 
and our inspiring speakers ; 
Nina Gerada @ninagerada, Claire Collison @adalodge 
and  Katy Marks@citizensdesignbureau  A wonderful evening, raising funds for @breastcancerhaven, talking breast and connecting amazing people.
BREASTS, ASYMMETRY & FASHION
There is an increase in women with an asymmetrical chest after a lumpectomy or a mastectomy without reconstruction. Instead of hiding the scars and asymmetry behind a prosthesis, this event will explore how we could express our asymmetry and embrace the beauty of our new bodies, through an exhibition and a series of short talks.