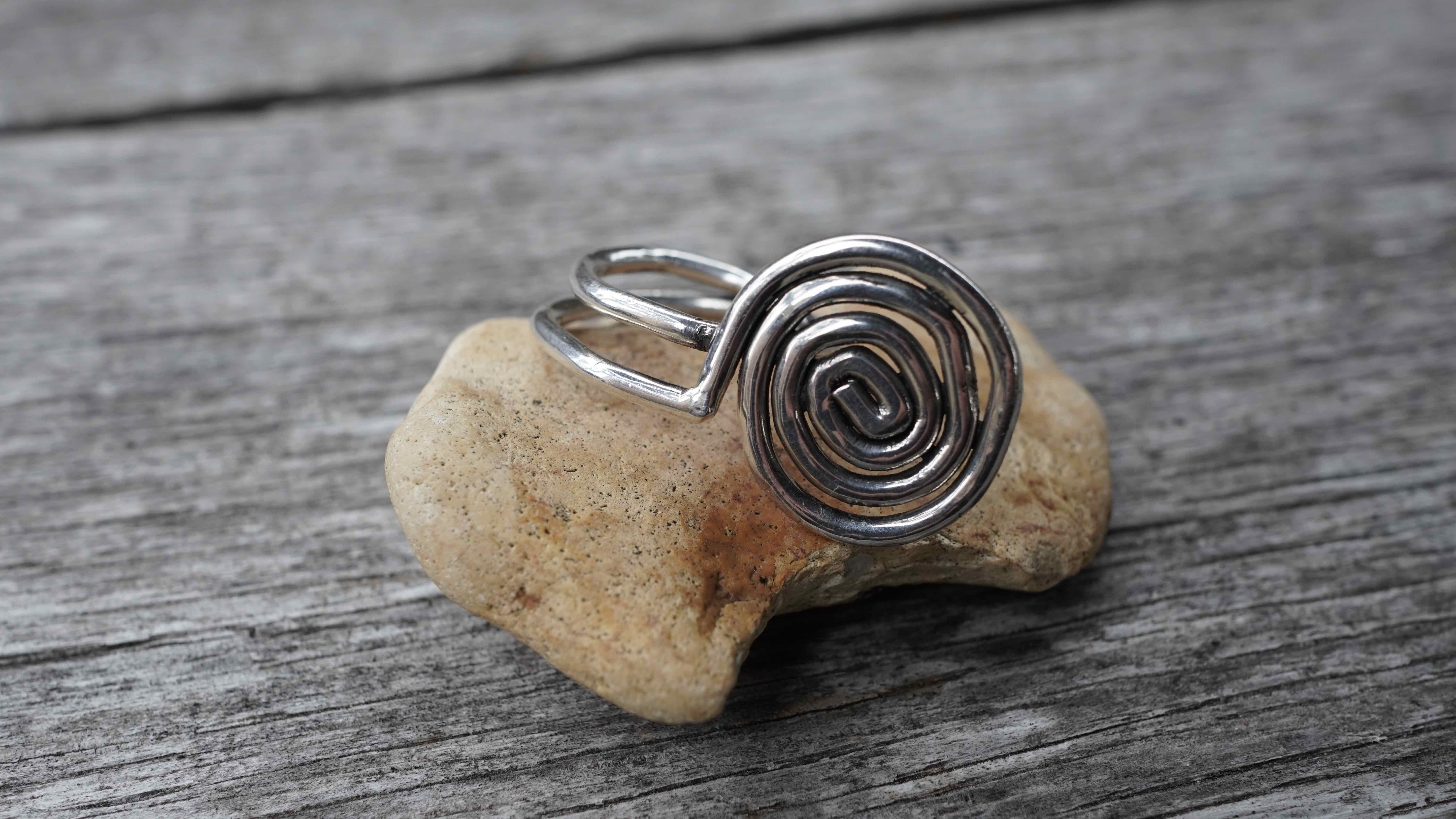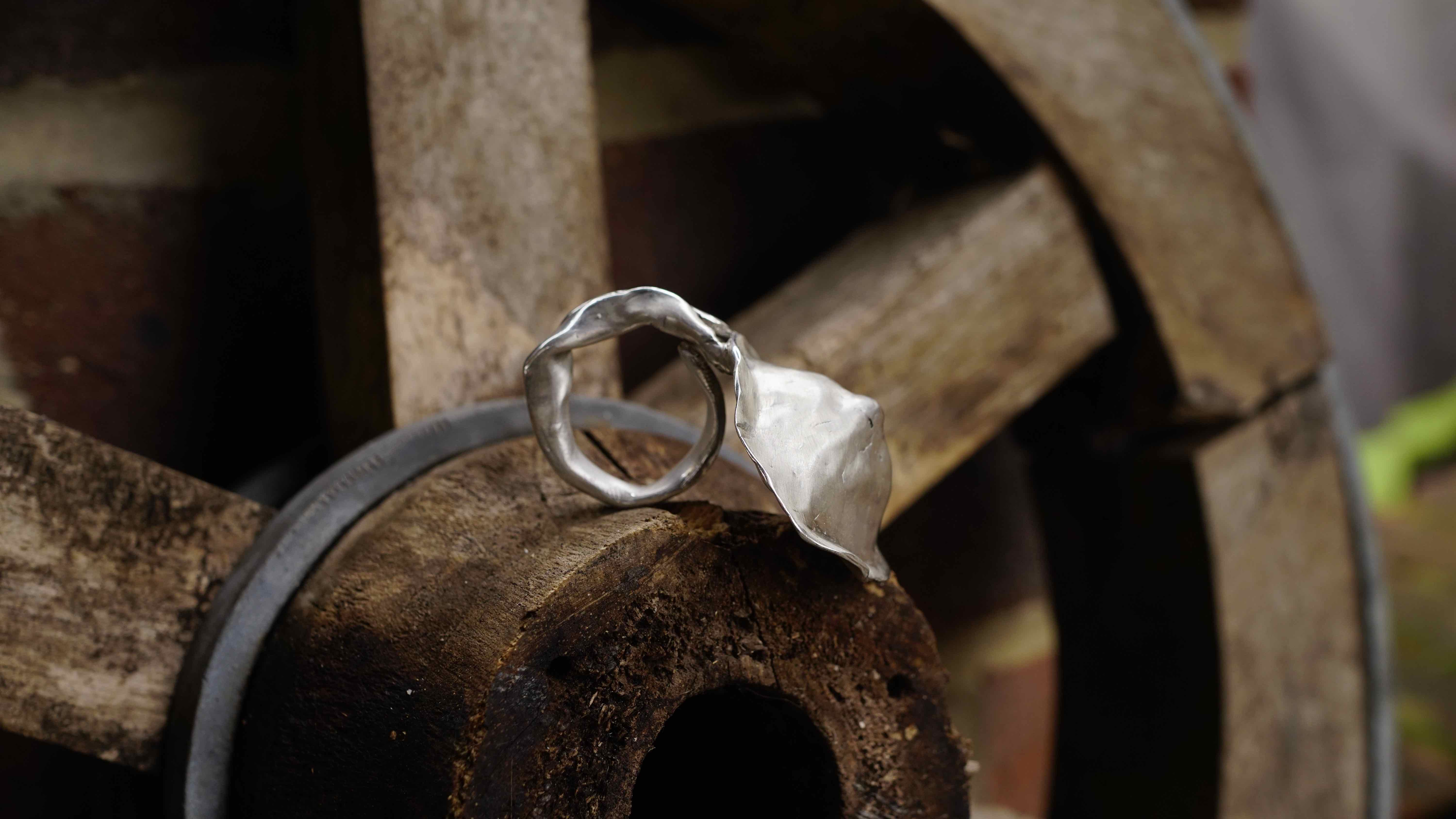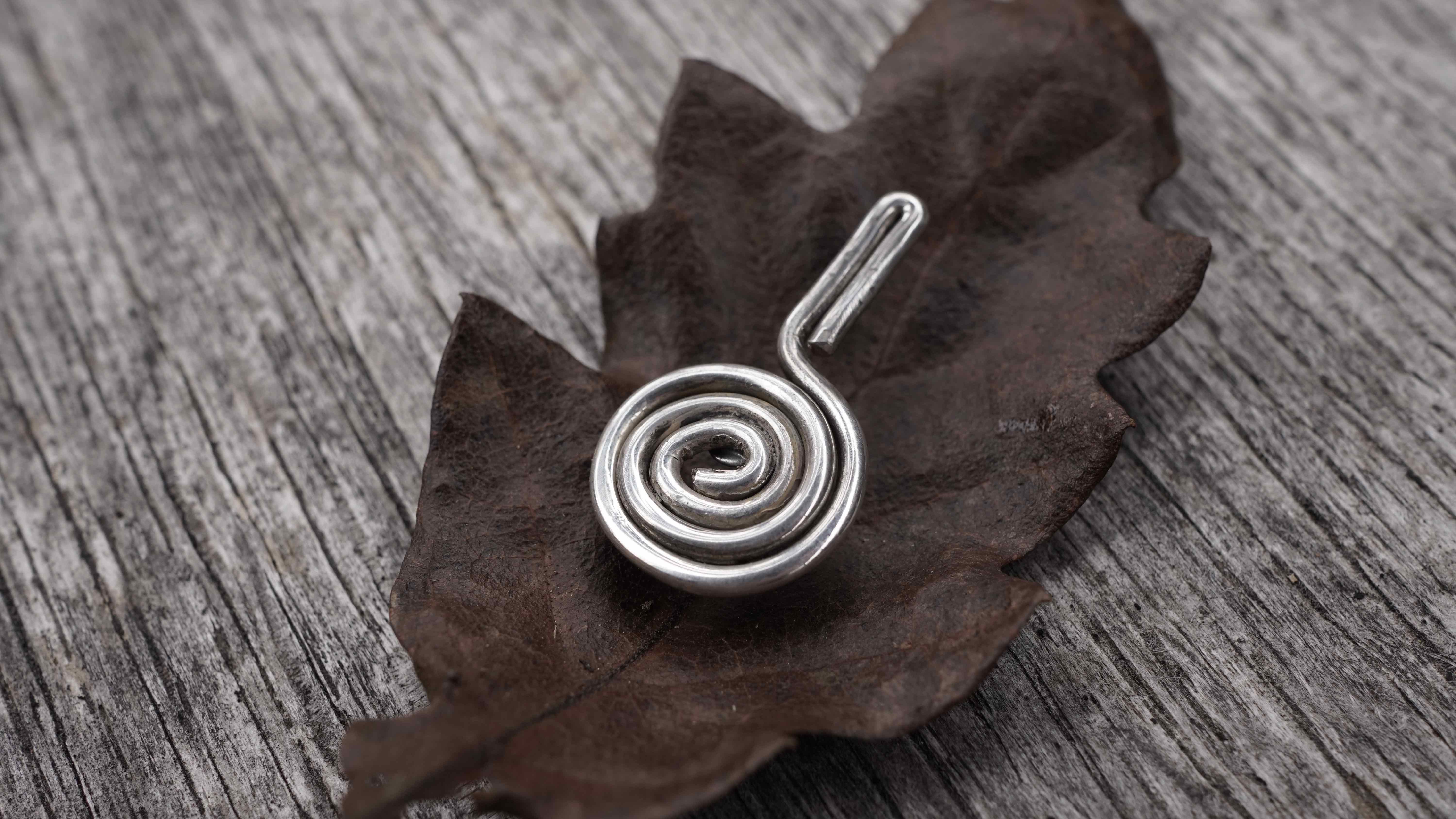 I was very fortunate to be introduced to the anthropologist  Caitlin Samsworth  and her brilliant  dissertation on 'Breast Milk Jewellery'. (caitlinsamsworth@hotmail.com)
Jewellery is a common accessory which people have used globally and throughout history to mark and symbolise aspects of their lives; " engagement rings symbolise love, weddings bands signify commitment and medals represent courage".
Breastmilk jewellery is made bespoke from a small amount of the client's freeze dried breast milk, set in clear resin and shaped into beads or 'stones' which form the base of the piece of jewellery.
By commissioning such a piece of jewellery, women mark the transition from the pregnant body, via breastfeeding back to 'normal'. These objects can also help to deal with the loss experienced when breastfeeding has finished. "The liquid is made into solid, the process into tangibility, the finite into infinite and the experience into memory".
Samsworth notes that breastfeeding represents a liminal stage and that  breastmilk jewellery makes memories of that period tangible, not only giving them some kind of permanence but also providing recognition for the mother's efforts ; there is a general lack of recognition that breast feeding is heavily affected by the social environment. It's not a simple action existing independently from any wider context; it requires a lot of personal effort and navigation around obstacles.
It was not only the fascinating concept of breast milk jewellery that intrigued me, Samsworth's work also sheds some light on the roots of the negative perception around breast-feeding in the public realm. When breast milk crosses the boundary between domestic (female) and public (male) space it challenges social order and expectations regarding the female body.
She argues that in the phallocentric West the breast has become one of the ultimate signs of femininity (fetishized and objectified). Whilst the ideal maternal identity (Virgin mother with Jesus at her breast) is associated with breast-feeding, the breast itself is a highly sexualised body part. The lactating breast therefore challenges notions of 'sexiness'and creates a paradox.
In the same way breastmilk jewellery marks the act of breast-feeding, the beautiful silver jewellery Vladislavna Jewellery recently designed for the BBookproject, marks the loss of a breast and celebrates the remaining one.
Anna Vladislavna, St-Petersburg,   Instagram ; vladislavna_jewellery       www.vladislavna.com  
Photography @milesleydude & Art Direction @studiomacki